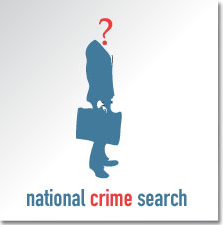 The way companies do business has changed. PAY USA has partnered with National Crime Search ("NCS") to provide you with instant access to employee screening tools. NCS has over 20 years of background screening, loss prevention and human resource experience.
Whether hiring a new employee, screening a volunteer or tenant, these tools give you the ability to obtain instant background checks and immediate results – at very affordable prices!
A few of the benefits of selecting National Crime Search for your background screening are:
No set up fees
No monthly minimums
Web based and easy to use
Great value, affordable prices with immediate results
Begin searching now!