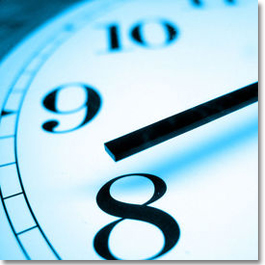 Managing your employee time and attendance should not be frustrating and time consuming.Time and Attendance solutions provide complete flexibility with time collection, processing and reporting. You can bundle time and attendance into any of our workforce management solutions for a comprehensive answer to your employee management.
Reduce Time-Tracking Procedures
Pay USA offers a variety of ways to keep track of your employees' time. We give you the ability to view and edit time cards from anywhere you have internet access, calculate regular and overtime hours automatically and seamlessly integrate with our payroll software.
Learn more about our time and attendance offerings, training and support.
Take a tour of our services with the following demos:
Time Clock Demo Login
https://payrollservers.us/PartnerWelcome/Index.aspx
Username: Glue
Password: demo
TWP Time Clock Demo Employee login
https://www.swipeclock.com/pg/Ess/Default.aspx
Username: glueess
Password: demo